Falcon Painting: Carpentry Experts Serving the Boston & Metro-West Area
Exceptional Carpentry Services for Your Home or Business
Welcome to Falcon Painting, your go-to carpentry contractor in the Boston and Metro-West area! Our skilled craftsmen provide a wide range of carpentry services, from custom woodworking to general repairs, for both residential and commercial properties.
We pride ourselves on delivering outstanding results, tailored to your unique needs and preferences. Contact us today for a free, no-obligation quote, and let us enhance your space with our expert carpentry services.
Our Comprehensive Carpentry Services
Custom Woodworking
Looking to add a touch of elegance to your space? Our talented carpenters can create custom-built furniture, cabinetry, and architectural details to suit your style and requirements. From intricate moldings to bespoke bookshelves, we've got you covered.
Crown Molding & Trim Installation
Elevate your interior with our professional crown molding and trim installation services. Our skilled carpenters will ensure a seamless, flawless finish, adding instant sophistication and value to your property.
Deck & Fence Construction
Enhance your outdoor living space with our top-quality deck and fence construction services. Our team can design and build the perfect deck or fence to complement your property and suit your needs.
Framing & Structural Repairs
Whether you're constructing a new space or making structural repairs, our experienced carpenters have the expertise to handle all your framing needs. We'll ensure your project is completed to the highest standards, providing a solid foundation for your home or business.
Door & Window Installation
Upgrade your property with our professional door and window installation services. Our team will expertly fit and install your new doors and windows, enhancing your space's aesthetics, functionality, and energy efficiency.
Why Choose Falcon Painting for Your Carpentry Needs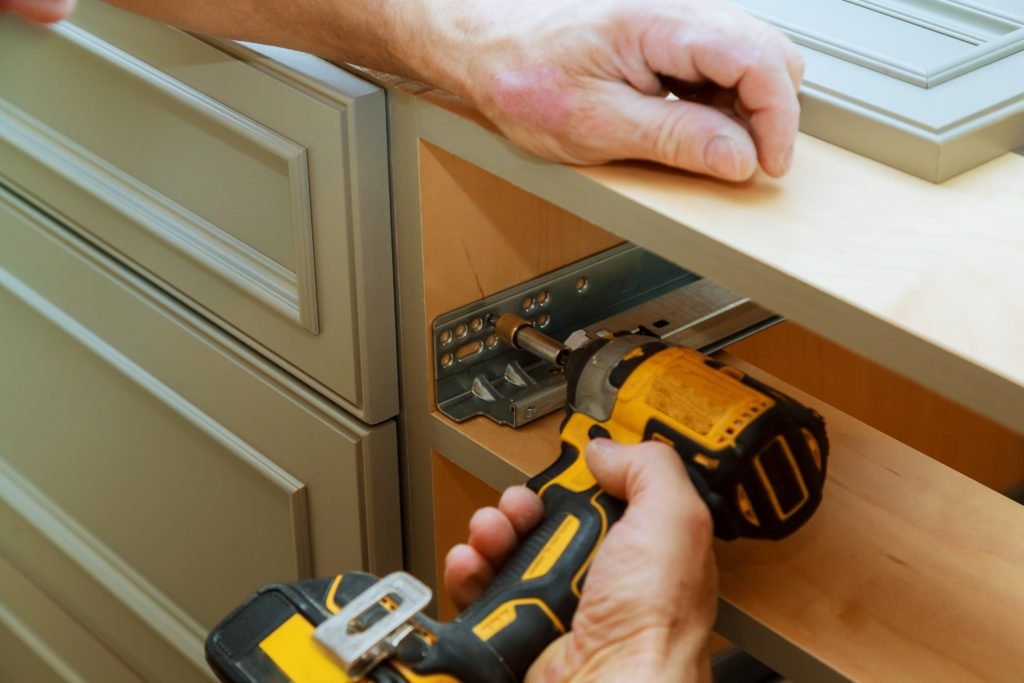 Skilled Craftsmen
Our team of experienced carpenters has the skills and expertise to bring your vision to life, ensuring top-quality craftsmanship and attention to detail.
Customized Solutions
We understand that every project is unique. Our team will work closely with you to create tailored carpentry solutions that meet your needs and preferences.
Superior Customer Service
At Falcon Painting, we prioritize clear communication and a seamless customer experience, ensuring your satisfaction from project inception to completion.
Competitive Pricing
We offer competitive pricing on all our carpentry services, delivering exceptional value without compromising on quality.
Fully Licensed & Insured
For your peace of mind, Falcon Painting is fully licensed and insured, providing you with a worry-free carpentry experience.
Enhance Your Space with Expert Carpentry Services from Falcon Painting in Boston & Metro-West Area
Are you ready to upgrade your home or business with professional carpentry services? Trust Falcon Painting, the premier carpentry contractor in the Boston and Metro-West area, to deliver exceptional results tailored to your needs. Contact us today for a free, no-obligation quote, and let's get started on your next carpentry project. Don't wait—transform your space with Falcon Painting now!
Check out our Google Reviews